We Are Always Available To Address Your Drainage System Dilemmas
---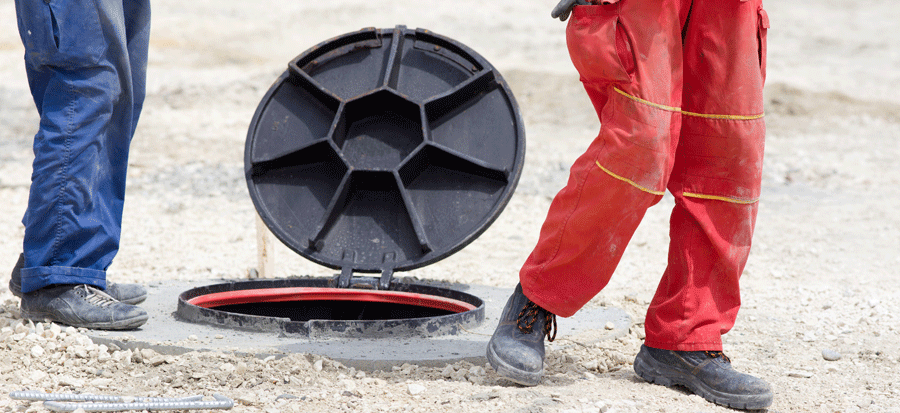 Drainage Bradford knows that drain problems, particularly a clogged drain, can happen at any moment. This is the reason our solutions are accessible in Bradford at any time of the day and year. Are you experiencing a drain malfunction? Just dial our lines and we will be right at your doorstep almost as soon as you have hanged up the call.
In An Emergency, Our Response Time Is One Hour
At Drainage Bradford, we fi your drainage so you can resume your daily activities. For this reason, we have designed an emergency service that guarantees we respond to your drainage system crisis, within an hour of calling us.
For emergency services, you don't have to pay us if we arrive later than an hour.
We Fi Your Drain Issues Fast And Permanently
Our Drainage Bradford staff in Bradford are fully certified and qualified and have broad installation, repairs and maintenance experience. Their years on the job mean they have seen it all; no problem is new or unsolvable. No matter the challenge, we are up to the task.
---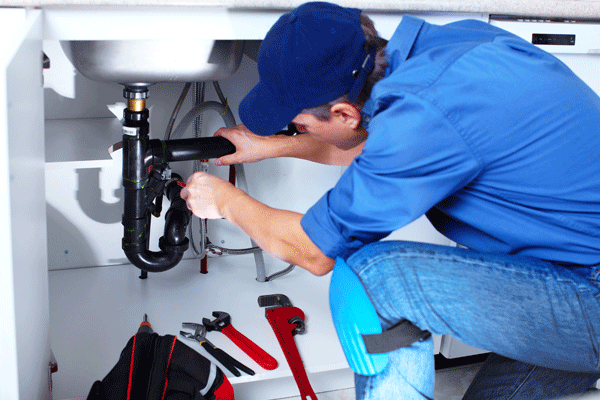 We Offer Favourable Pricing For Our Drainage Related Services In
Bradford
Drainage Bradford is not here to drain your pocket. Instead, we will fi your drain problem's at a fair and reasonable price that is the lowest you can find in the area of Bradford. Are you in need of an installation? Is your drain clogged or in need of service? Call us! We promise you will be happy with our rates.
We Will Have Your Home Or Facility In Proper Conditions
The technicians at Drainage Bradford are seasoned professionals. With years of experience, they can navigate drains and pipe systems and understand that the best drain service exceeds simply servicing, fixing, and installing the pipe system and drain. They not only employ absolute care while working, so that your property comes out from the process unscathed, but they also clean their mess after work. Our staff always clean up after themselves during and after the project. You Will Enjoy Working With Us. Here at Drainage Bradford Bradford, our customers and technicians are our first priority.
We Care About Your Happiness
We are willing to take you through our guidelines and are open to your suggestions before we start the project. We care about what you have to say. Although we are confident that our services are thorough and efficient, that doesn't stop us from humbly listening to your complaints, in the unlikely event that you find our work unsatisfying, and returning to the drawing board to implement the changes you desire.
Drainage Bradford

's Technicians Are Seasoned Professionals

We really want you to understand this. We conduct a stringent recruitment processes for our engineers To ensure our staff is current with the newest industry technology and techniques, we also require our technicians to attend occasional trainings. We are motivated by our commitment to making your drains and pipework look as good as new.
Your Safety And Well-being Is Of The Utmost Importance
The standing water resulting from a clogged drain can be harmful. Slippery floors from water overflows are a safety threat to you. There are, of course, many other ugly scenarios. At Drainage Bradford Bradford, your health and safety are a priority. We always have a team that supervises and makes sure that all the clients and employees are safe at all times during the course of our work. We also give our customers guidelines on maintaining their drainage systems to prevent any health or safety threats.
Drainage Bradford

Uses The Most Up-to-date Technology In The Industry

*P Not only do we come equipped with a wide range of tools, but some of the best and latest equipment in the industry. All our experts know the best tools to use to solve specific problem's at the shortest possible time. Some of the equipment we work with are Plain toilet auger Sewer snakes, manual and electric, that can clean up to 100mm. Drain cleaning equipment.

Sectional drain cleaning machines, reaching up to 250mm. Drain jetters. Some have jetting hoses up to 100-metre-long which can access more difficult channels in a drainage system. Our inspection gear and accessories come with Portable survey cameras for simple implementations like inspecting shower traps and toilet pans.
Drain Cameras Used For Checking On Problem's Deep In Larger Drains
They are perfect for finding blockages that cannot be cleared with ordinary drain rods. Monitors and interfaces that are capable of recording surveys to a computer or a USB drive. Drain camera reels. We also have advanced root cutters to fi tree root intrusion issues.
Trenchless Gear For Pipe Replacement
Drainage vans with standard jetters. CityFlex units fitted with push rod CCTV. For cleaning and unblocking sewers up to 225mm in diameter In addition we have l medium and high volume jetting capacity HGV units. Equipped with root cutting nozzles (like Warthog cutters).
These Are All The Things We Can Do For You Once You Call Us
Unclogging Drains. Drainage system cleaning. Drainage correction. Complete CCTV surveys. Drain maintenance. Drainage system installation. Immediate drain servicing. Why not call Drainage Bradford?
You can reach us around the clock every day.
Contact Us