Fourteen Maintenance Tips For A Blockage - Free Drain System
---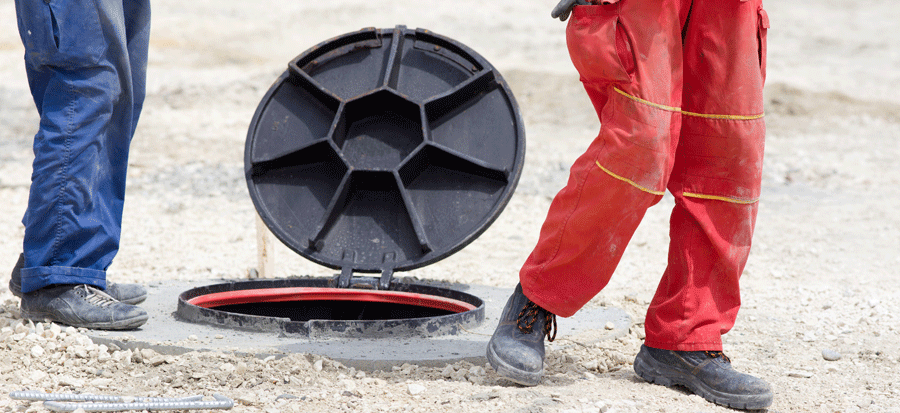 Having A Blocked Drain System Is Not Something You Can Predict. Not only is this annoying, but it can also pose health hazards and even lead to greater inconveniences like air pollution, leakage, and flooding. Regular maintenances can avert this nightmare.
Factors that can cause a blocked drain are dead skin cells, hairs, grease, or tree roots growing inside the drainage pipes. Sometimes, your pipework may be obstruction - free but there could be huge clogs in the main lines
Stick To The Following 14 Tips To Keep It From Being A Problem In The First Place
1. Should you experience a minor clog, use a plunger. That should take care of it.
2. Remove the stoppers in the bathtub and clean out your drain a couple times a week. Make sure to wash the stopper itself before putting it back.
3. If You Lose Hair Easily, Make Sure You Place A Barrier (Mesh) On The Drain Hole Before You Wash Your Hair In The Bathtub Or Sink. You wouldn't let food just fall into the kitchen sink, so in the same manner, keep your hair from going down your bathroom pipes.
4. Brush your hair before showering or bathing to collect loose hair on your brush instead of in your drain.
5. Install grates over your drains to prevent large obstructions. To Clean Your Drains, You Should Always Use A Non - Corrosive, Anti - Bacterial Drain Cleaner.
6. Avoid growing a tree or flowers near the pipework of your drainage system to minimise clogging due to root intrusion.
7. Invest in an annual contract with a drainage company so you have someone to call even for basic upkeep. Drainage Bradford in Bradford can offer a competitive deal in maintenance services. The drainage system of your home will benefit from maintenance and telling your family about this is a good idea.
8. Avoid corrosive acidic cleaners. They make them spoil and rust.
9. Don't Throw Stuff Into Your Drain. Don't treat it like a dustbin.
10. To ensure the best health for your drains, never put the following objects down them grease, oil, fat, coffee, meat, rice, gum, hair, condoms, medications, cosmetics and so on.
11. When it comes to your toilet only water, urine and human excretions should go down and nothing else.
12. As A Practical Technique; Use A Straightened Wire Coat Hanger With A Hooked End, And Slide It Into The Drain Hole. extract Debris And Similar Blockages From Your Drains.
13. Occasionally, pour some hot salty water into your sink to dissolve any accumulating grease in your drains.
14. There are, of course, many other tips for maintaining your drainage system, some of which are unconventional. Just make sure you don't use acidic solutions.
If you currently have drainage problem's in your home and nothing on the list has worked so far, don't force it, otherwise you could worsen the situation. Don's worry about it and call a plumber to have a look. Drainage Bradford professional staff in Bradford are fully equipped to handle all your drainage issues.