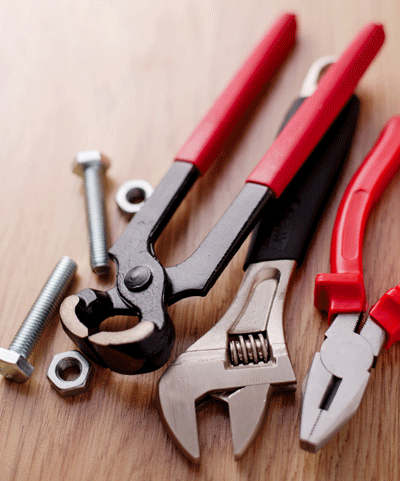 Who We Are
Everyone has drain issues at some point in time that are not only inconvenient, but also unhealthy.
Drainage problem's are most often caused by construction shortcuts or material that is outdated. They can be frustrating, especially when they occur in important areas such as kitchen sinks, bath tubs or toilets.
Although they are often caused by faulty or old pipes, you could also be contributing to the problem. Unfortunately, professional drainage companies which are able to fi your issues rapidly and with respect are very difficult to find.
---
---
Who Is Drainage Bradford? - Drainage Bradford
Drainage Bradford is an autonomous company owned privately by a group of skilled individuals who are bothered about the drainage needs of every Bradford home.
Our team members have many decades of combined experience in all forms of drainage work, including for a range of private, commercial, and government clients.
We specialize in unclogging sinks, baths, and toilets, as well as repairing damaged sewers and drain pipes to their original quality. We deliver our excellent service by extensively training and certifying our technicians and engineers.
Using modern technology and techniques, we deliver drainage solutions which are affordable, quick and durable. And, we are constantly researching new and better ways to expand your satisfaction.
Our Mission - Drainage Bradford
Our doctrine is rooted on principle, dedication and true service. We never forget the very purpose we were established for, no matter how big we become.
Since our inception decades ago, our company has remained agile and dynamic. At Drainage Bradford, we've done away with standard and premium service distinctions.
We understand that we are conducting business not with clients, but with people that want quick, affordable, permanent solutions to their drainage problems.
We've had years of answering calls and talking to customers; we know the sound of desperate sighs in our customers' voices when we hear them. When we hear that sigh, we pull out all the stops to ensure that your routine isn't interrupted any more than necessary, and that you get back to normal, as quickly as possible.
Drainage Bradford And You Drain Partners
We're not afraid to do the dirty work of traditional excavation, if required but, we always make sure it needs to be done, by performing an extensive inspection and analysis.
During the course of running our business, we build relationships with many industry professionals, but our key partner is you- our customer.
At Drainage Bradford, we are conscious of the important role you can play in keeping your drain flowing and we give you free advice with respect to that.
Following repair, our knowledgeable service provider will leave you with best practice advice for longevity of your drain.
Drainage Bradford drainage service means a long-term guarantee, but we hope you'll be reaping the benefits of our service for even long after.
---
Unrivalled Transparency
Our technicians will inform you on any discovery they make, while they conduct drainage repairs. When you know what's in there, you can understand the repair methods that we suggest, and the explanations we give you for them. At the end of our service, Drainage Bradford professionals let you verify that your drainage system has been restored to working conditions.
We only charge for the drainage service we deliver. Callouts, pre and post-service inspections don't factor into the overall cost. This isn't for competitive reasons. Our prices are good because we believe in providing value to our customers; it's our responsibility.
With Drainage Bradford, we're never impatient; and we never drown you in jargon. We are ordinary people who understand your right to know what happened to your drain, why it happened, what needs to be done and what you are paying for.